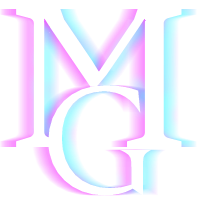 Merritt Garraway
Fantasy Author
EXIT POINT: An endless adventure across the multiverse!
---
For Kasimir Yadmic, the job offer seems like one more step on the lucrative career path of an accredited mercenary-thief working for a prestigious modern company. A bit unusual, perhaps, but eccentrics hire professionals to rob each other on a regular basis. But when Kas touches the artefact he was hired to steal, his day becomes anything but ordinary.

Turns out, his world isn't the only one out there. And he has no way to know when he'll stumble into the next exit point...
---
[System initiated. Exit point detected.]
---
EXIT POINT: HOMEWORLD
The adventure begins...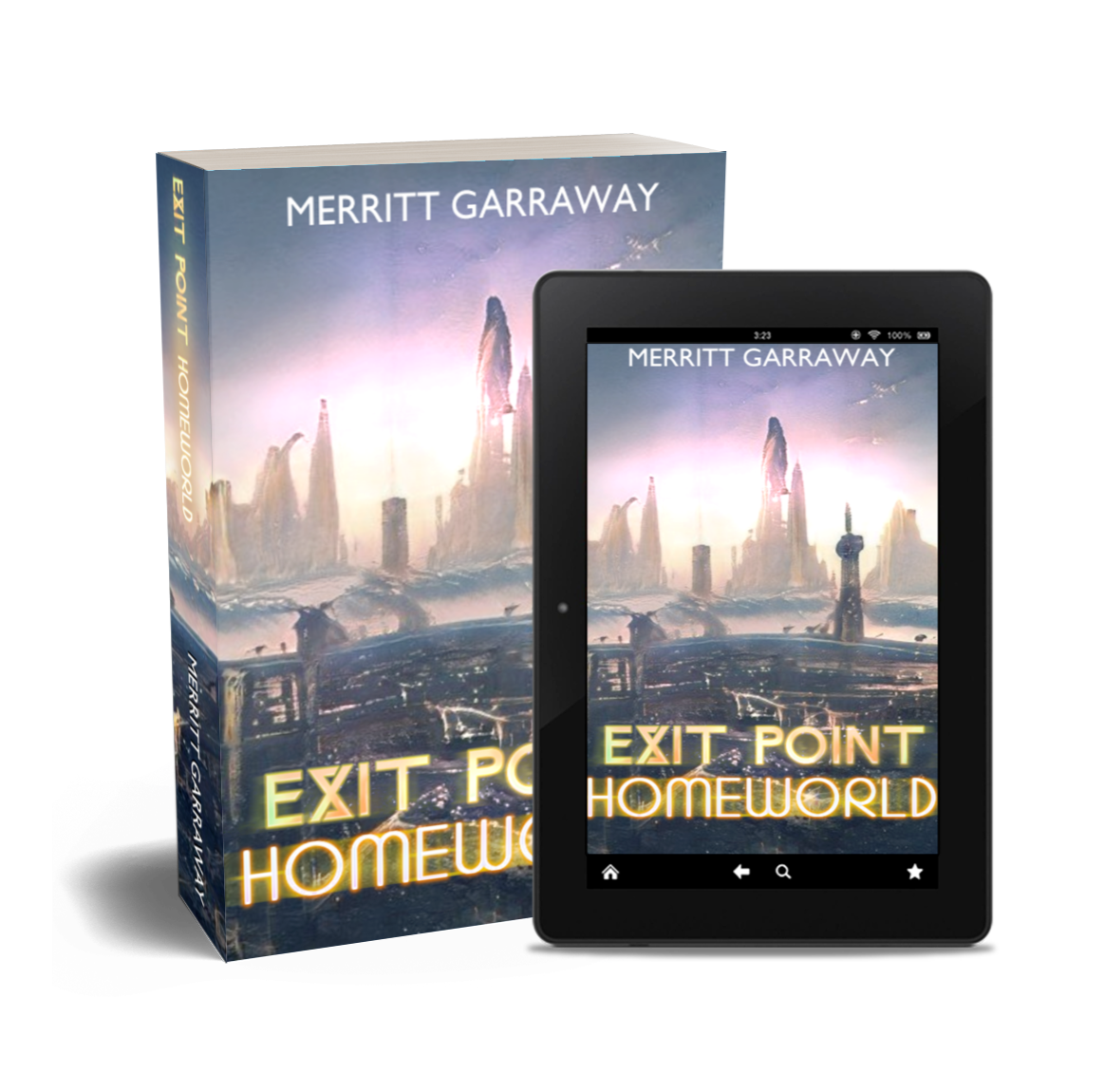 The worst day of Kas's life begins with a relay call.
Kasimir Yadmic lives a perfectly ordinary life in Zha Doya, the City of Spires, as a low-tier mercenary-thief with a bright future in a prestigious company. A few more years of hard work and moving up the ladder, and he may even get to do the big jobs and prove his thieving abilities to the world.

His big break arrives sooner than expected, in the form of a rush job to procure an experimental artefact from the private collection of the head of a major magetech research company. But long before Kas and his team reach the artifact, things start to go wrong. And when he actually claims it, they get even worse.
Read the origin story now on the serialisation platform of your preference!
---
EXIT POINT: SURVIVAL
Trapped in a strange world...
Stranded in an unfamiliar wilderness, Kasimir Yadmic faces a whole new kind of challenge. A trained professional thief from a high-tech city, all his skills will be useless here.
Coming soon!
---
EXIT POINT
A desperate rescue mission...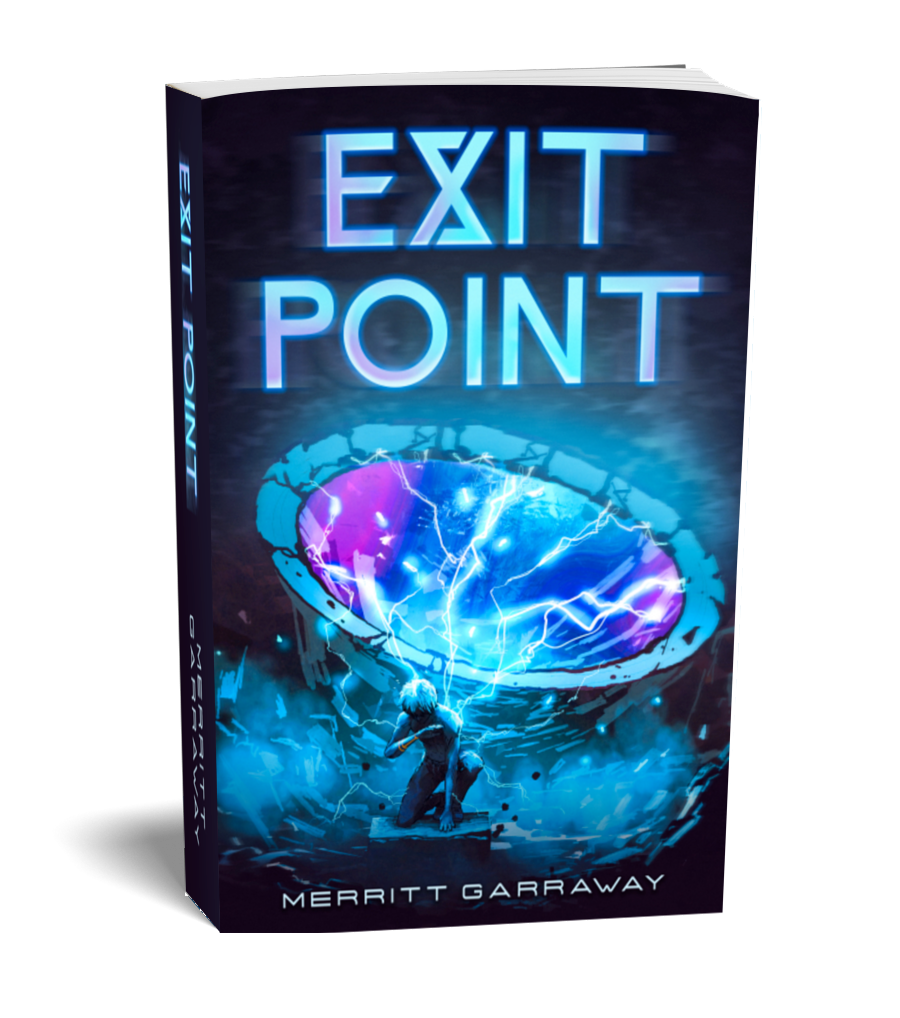 Once upon a time, Kasimir Yadmic stole a prototype artifact and accidentally became the owner of a quest system with an unexpected side effect: dropping him into a new world with each completed quest.
Now, several worlds later, he's faced with one of his most desperate adventures yet: find a way to save Miri before it's too late.
Coming to Kindle Unlimited September 2021!
The Author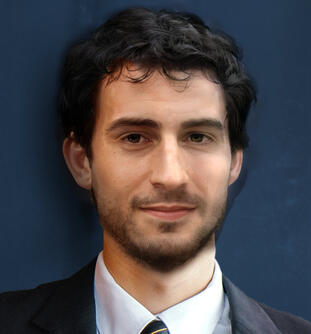 Merritt Garraway currently works in a boring office to make a living and writes in his free time. He enjoys stories which twist reality into a familiar but unique form and hopes to write many such stories in the future.

He is in a committed relationship with an eldritch entity of unknown origins.
Contact Us
Merritt is currently in the process of procrastinating setting up his social media accounts. This section will be updated if he's ever ready.